The VTG Tornado touchscreen torque tester is portable and rated to IP54 for testing the applied and release torque of a diverse range of products.
Measures up to 10 N.m (90 lbf.in) to capture opening and closing torque of caps/closures intended to be opened by hand.
Record peak readings with a much greater accuracy than analogue torque meters and plot the graph to identify when the bridges of a tamper-evident band are broken. Reach new heights with a simple and cost-effective solution for torque applications.
Got a question about this system? Get in touch and speak to one of our Technical Sales Engineers now...
Speak to an expert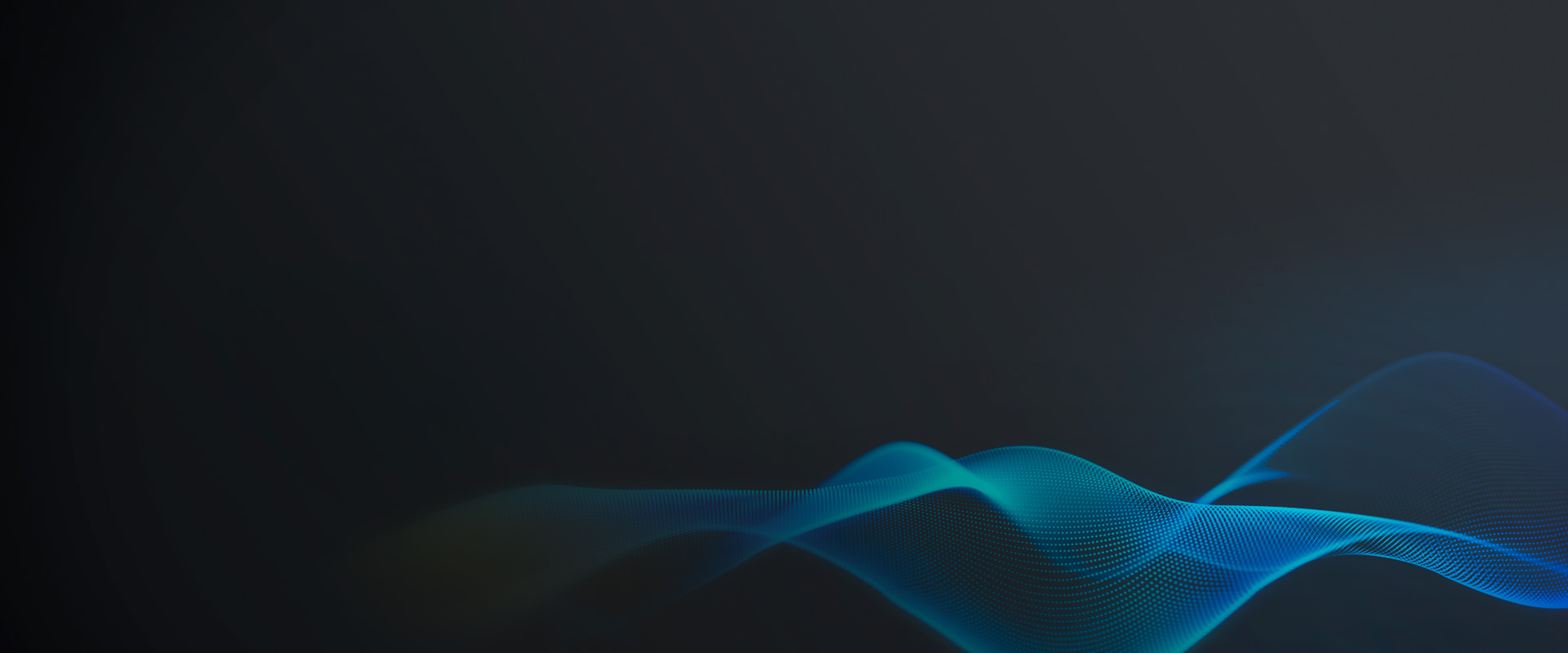 Image
Image
Image
Image
Vector OS
Our touchscreen instruments are powered by Vector OS, Mecmesin's technology platform for its latest force and torque test equipment. It delivers intuitive and customisable user interfaces, as well as advanced data acquisition and analysis.
To enhance your testing power you can connect all Vector instruments to a computer and use Mecmesin's VectorPro Lite software for data plotting and reporting.
Advanced data acquisition and plotting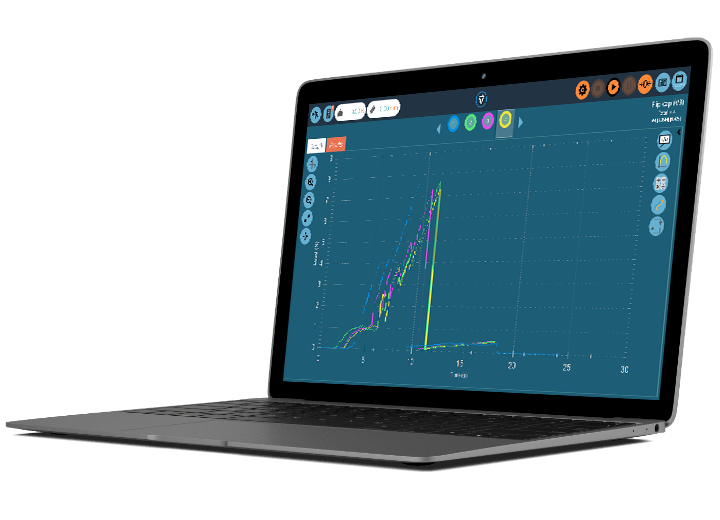 Live tension and compression values are captured and automatically sent to VectorPro Lite to plot the graph of force vs time/displacement.
This helps to visually identify and report on any events during a test that cannot be picked up through the instrument display.
To help determine whether your sample has met the necessary criteria, there is a suite of standard calculations with indicators of pass or fail to immediately alert the operator.
A statistical analysis of results per batch of samples is produced and then incorporated, together with the graphs, into a customisable PDF or CSV test report for your customer.
Collect data from instruments
Expand your force or torque gauge to plot the curve of tension, compression or torque on a graph.
Collect the data and use built-in calculations to see if results meet your pass/fail criteria.
Export the results and data to Excel or use them to generate test reports in PDF format.
User licences
Your licence key grants full and unlimited use - there's no hidden extras or limitations - you get the full package.
Key features
Design
Intuitive workspace and 'drag and drop' interface
Personalised settings to see data as it suits you
Touchscreen enabled
Control
Live plotting of data with auto-scaling of axis
Overlay multiple samples on the same graph
Colour coding of samples for instant identification
Report
Calculate results and clear Pass/Fail indicators
Customisable report templates
Email reports and export data to Excel
Overview
VTG Tornado
The VTG Tornado touchscreen cap torque tester is packed full with advanced functions and features, which sets it apart from other closure torque meters. Featuring a 5" colour touchscreen dual-zone display.
The touchscreen's upper zone clearly showing the peak readings in N.cm, lbf.in and other common units of measurement.
The touchscreen's lower zone provides a live graphical plot of the torque applied, so critical events such as release torque, bridge-breaking of a TE band, and strip torque can be easily identified. The lower zone can be switched allocated to a statistical overview, calculating Max, Min, Average and Standard Deviation from the peak readings captured and stored in the VTG Tornado's memory.
A configurable first-peak function, coupled with the standard maximum reading, ensures that both the initial slip torque and also the bridge-breaking torque are captured. This is particularly valuable when measuring the performance of plastic and metal tamper-evident closures (eg ROPP), where a maximum reading alone is insufficient to determine both characteristics.
Individual results can be transmitted immediately via RS232 to a PC or printer for analysis, otherwise an onboard memory of over 500 peak results is also available for mass storage when batch testing and subsequent download to a printer or PC. An external SD memory card captures all the individual data-points for each test in .csv format so that they can be exported to Excel and other software packages.
The VTG Tornado also features a configurable alarm setting to alert an operator with red and green lights during testing, whether the torque reading is within or outside the tolerance limit for the closure.
To avoid the risk of operators inadvertently changing units of measurement or the operating mode, there is a password-protected lock function. This is particularly useful when the instrument is being used over several shifts by operators of differing skill levels.
Supplied as standard with a calibration certificate traceable to national standards.
Product datasheets
Product Brochures
Key specs
Torque
VTG Tornado
Measurement range
The VTG Tornado measures from zero to the value indicated in the table below
VTG Tornado
Model
1.5
3
6
10
N.m
1.5
3
6
10
N.cm
150
300
600
1,000
lbf.in
13
26
50
90
kgf.cm
15
30
60
100
Resolution
1:50,000
eg. VTG Tornado 10 when measuring in newton-centimetres (N.cm) has a resolution of 0.02 N.cm
Accuracy
±0.5 % of full scale
eg. VTG Tornado 10 has a full-scale capacity of 1,000 N.cm so is accurate to ± 5 N.cm at any point between 0 - 1,000 N.cm
Units of measurement
mN.m, N.cm, N.m, gf.cm, kgf.cm, kgf.m, ozf.in, lbf.in, lbf.ft
Sampling Rate
5,000,000 Hz
Overload Rating
150% of full-scale
Dimensions
Width
303 mm
Height
127 mm
Depth
278 mm
Weight
3 kg
Container Holder
VTG Tornado
Model
1.5
3
6
10
Min & Max opening (mm)
10 - 78
10 - 78
10 - 190
10 - 190
Key applications
Got a question about this system? Get in touch and speak to one of our Technical Sales Engineers now...
Speak to an expert
Case studies