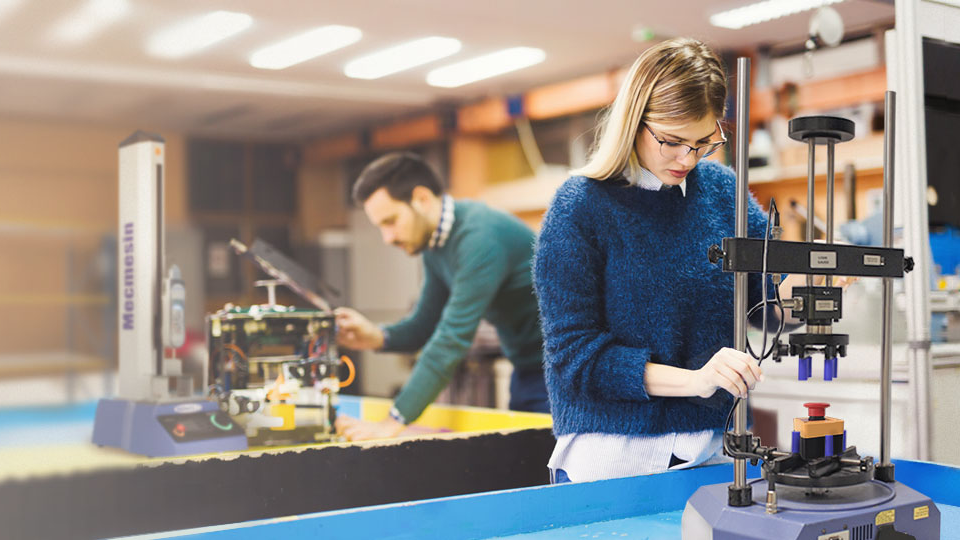 A leading provider of force and torque testing solutions
Mecmesin design and manufacture force and torque testing machines for evaluating the mechanical strength of components, products and raw materials across a wide range of industries.
Customised testing equipment and fixtures
Mecmesin testing systems are highly versatile and we specialise in conquering force and torque testing challenges of all sizes.
Our engineers can design and build solutions to meet your exact testing requirements, including grips, fixtures, modified test stands or bespoke test systems.
Image
Image
Image
Image